Shortbread Pans and Cookie Stamps
Cadmium and lead safe. Food safe, non-toxic and free of harmful chemicals. Dishwasher, microwave, and oven safe. Pottery handcrafted in Bedford, Virginia, USA
Made to last and crafted to love, our Cookie Stamp is pottery bakeware made in the traditional American style evenly distributing heat and wiping clean every time.
Our pottery studio, nestled in the heart of Virginia, is immersed in the landscape of the foothills of the Blue Ridge Mountains, a constant source of Americana inspiration.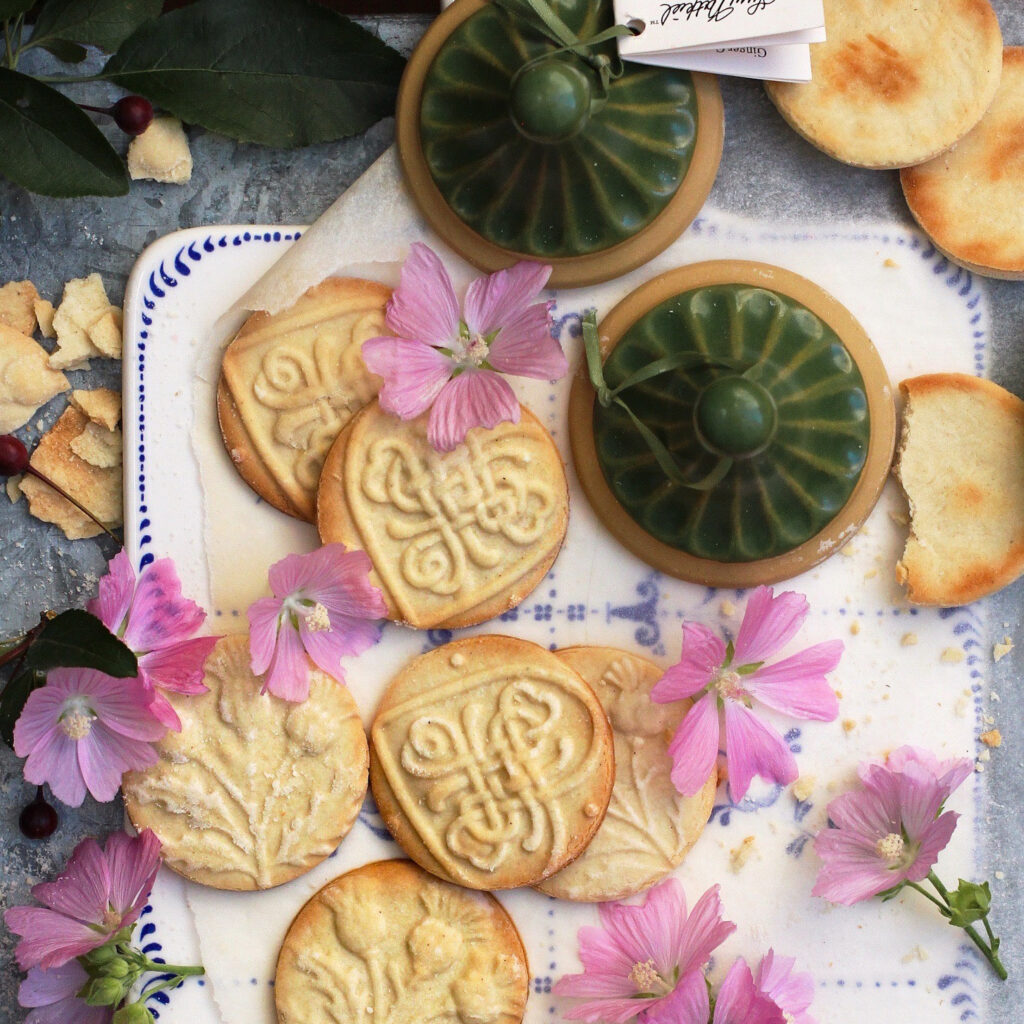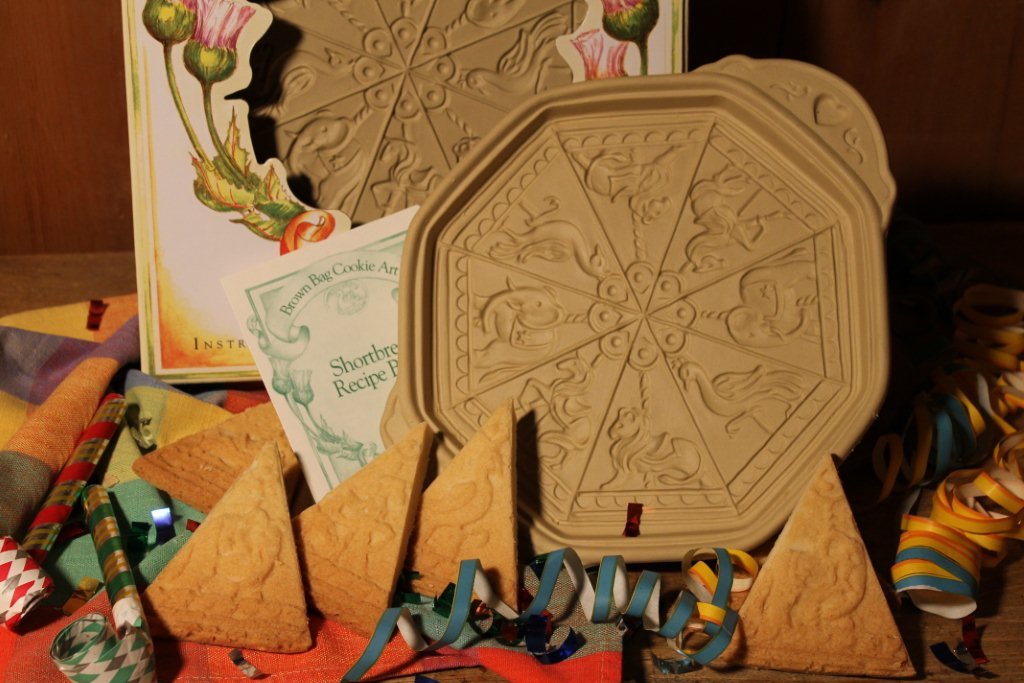 Americans have developed a passion for shortbread. 
Shortbread is delicious, flaky, delicate, sophisticated, and when made in a Brown Bag Shortbread Pan, perfectly beautiful. Our decorative pans produce the best shortbread ever.